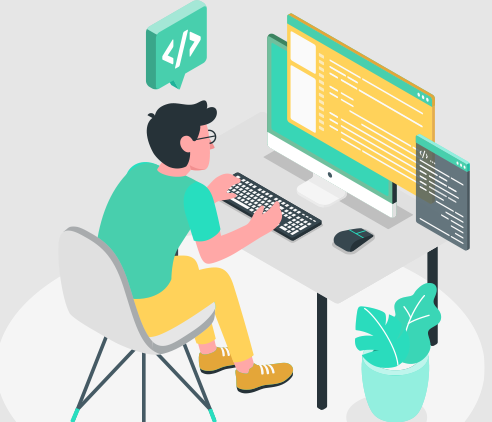 Sometimes, people are obsessed with saving a few bucks only to know that what they are getting is far worse than their imaginations. They search for cheap website design services only to know they are either satisfied or unsatisfied with the results.
Web designers do not necessarily have to come from an IT background to succeed; this is a talent that can be learned, but it takes time and quality control may not be up to standard as they are beginners.
A web designer can cost anywhere from $5,000 to $10,000, with the typical cost of setting up, designing, building, and creating unique content for a basic website if it is for a company. If you do your own website design, it might cost up to $50 per month. A medium-sized site with sophisticated capabilities can cost anywhere between $15,000 and $25,000, depending on its features. It is also important to take note that during this Covid-19 endemic, your website plays an important role in getting leads and increasing your business. Read our latest article on "How Web Design Can Help Small Businesses In This Covid-19 Endemic".
What is a cheap website design service to you?
Small business owners tend to search for a web designer who can offer them good quality web design services at a price that is within their modest budget. Some business owners who are looking into exploring the web by firstly, setting up a website tend to not value website design and the Return on Investment (ROI) it offers.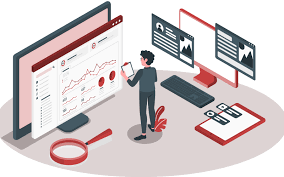 They simply heard that the internet can help boost their sales and only wishes for a presence online. Thus, they pay for what they believe is the right amount for a website design, also known as cheap, yet still setting an unrealistic expectation on what it actually costs.
Here are two ways on how you can minimize your cost in designing a website if the prices are exceeding your budget.
1. WordPress and DIY website designers
For approximately $50 to $80, you can purchase WordPress or other DIY websites such as Wix and Squarespace and add an inexpensive pre-made template. The template may then be customized and include your content. This will also allow you to constantly edit your website just by logging in.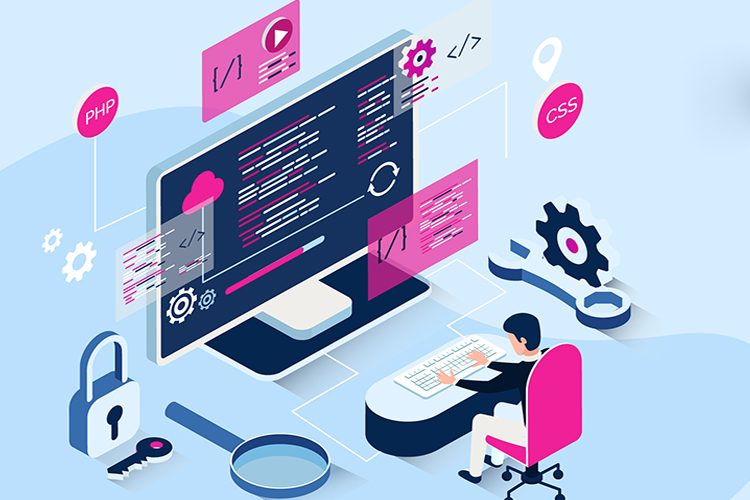 You will be able to add a variety of extra add-ons (plugins) for things like picture galleries, social media sharing buttons, email signup forms, and more.
Here are some of the pros and cons you should take note of before purchasing a DIY website.
| | |
| --- | --- |
| Advantages | Disadvantages |
| Inexpensive or Free | Low quality |
| Able to change and customize the layout and design however you want | Unsafe/long waiting time |
| Pick up web designing skills along the way | Inexperienced |
| Update your website anytime | Limited support |
| Unlimited templates available | Used similar templates are other competitors or businesses |
| Simple and relatively attractive templates that are easy to navigate | Customized is limited for certain features according to the template |
2. Engage a freelancer or companies offering affordable prices that are within your budget
How can you find a website designer?
Identify and set your budget
Research and read reviews on cheap website design services to choose the best and most reliable
Ask for their prices
Check if they provide additional services such as SEO
Request for past projects as references
You can employ a very inexpensive web designer if you are unable to build a website yourself. Online, you may find firms that will construct a website for $96 to $900. This means you will not have to waste time developing a website and dealing with the difficulties of attempting to make it seem just right. These businesses can range from small start-ups to large corporations that sell hundreds of these websites every month.
After determining your budget, you will definitely have a better idea of what quality and results to expect from your potential web design service. How much you are willing to fork out affects both the kind of web design you have in mind and where you will receive it.
| | |
| --- | --- |
| Advantages | Disadvantages |
| Saves effort | Quality and result may not be what you want |
| Satisfied with the price | Do not have much freedom in making decisions |
| Reduced cost | Might not have access to the website |
| Do not have to do anything | May charge extra |
| | Uses the pre-made template for the price you have paid for |
Outsourcing overseas can also reduce your cost. Fiverr and other cheap website design services allow you to engage with hundreds of web designers and it can be a lot cheaper than working with someone in your home country.
After you have compared prices, you should consider which website design company offers:
The highest possible quality (look at examples of a range of their clients)
There are no hidden fees.
The flexibility to change/expand your website without incurring additional costs
A long-lasting, tried-and-true content management system (CMS)
Freelancers
Freelancers of various talents exist in the field of web design. Freelancers will usually be the best choice as they can really offer what you might be looking for.
Working with a freelancer is typically a more casual approach, which has both disadvantages. Good freelancers will be communicative, flexible, and stick to standard design turnaround times.
However, there are lots of unprofessional freelancers who will do the exact opposite, so be wary if the "cheap website design service" seems too good to be true.
The design company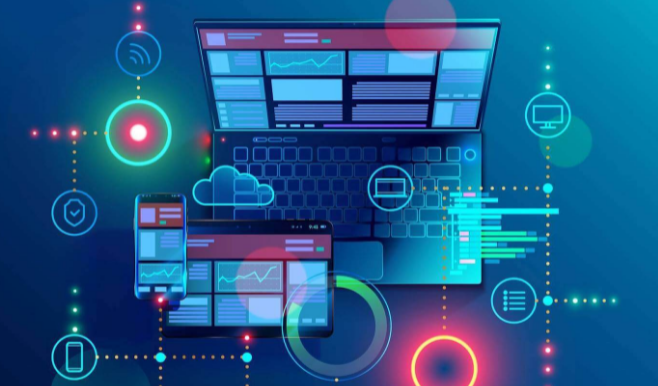 Web design agencies are made up of small to medium-sized design teams that collaborate on client projects.
Because you're paying for shared knowledge, design companies are generally more expensive than freelancers. Professional design firms provide regular contact, a high level of customization, and rapid response times.
The full-service advertising agency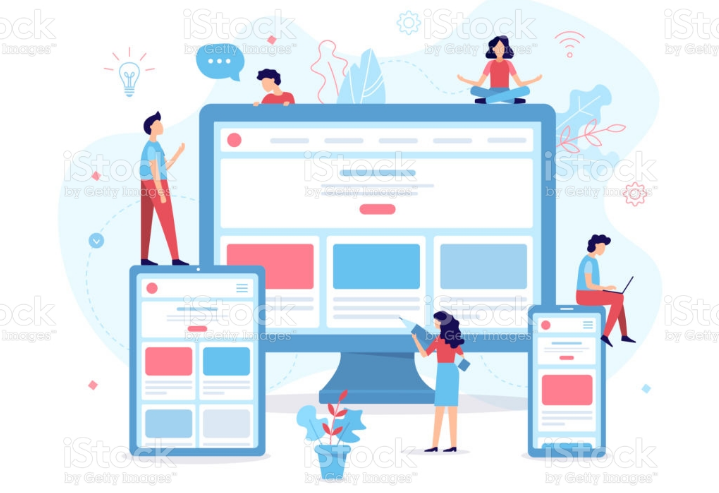 A full-service digital marketing agency, as the name suggests, offers site design as well as SEO, PPC advertising, Social Media Marketing and other services. Full-service agencies are more expensive than freelancers, while specialist design companies may or may not be more expensive.
If you believe you will need digital marketing services in addition to web design, full-service companies are a good choice. All of these agencies' specialist teams collaborate closely so that communication is straightforward and the end product is consistent.
Still hesitant about hiring a web designer? Well, What evidence do you have that it's a waste of money?
The answer is: When your website breaks, you are unable to update the material, you do not have continuous support, or your friends, prospects, or customers cannot locate you online, that is when you know you have squandered your money.
So, where and how can you start?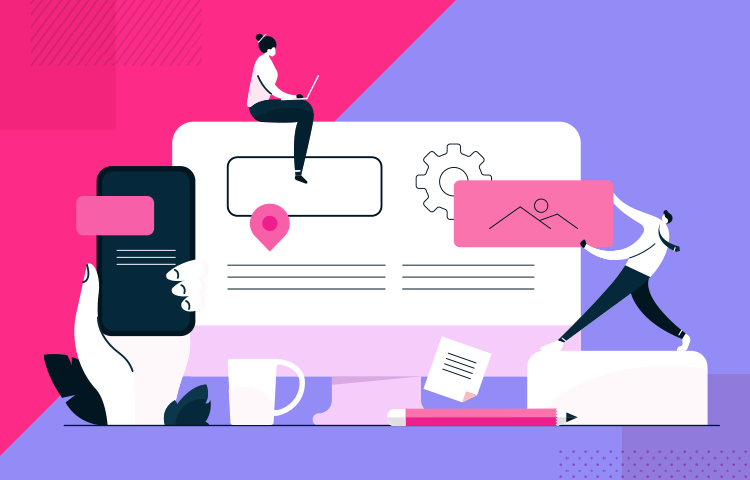 Create a detailed plan of how you would like your website to appear and function before hiring a cheap website design service so that your expectations are apparent.
Pricing for web design will always vary based on what you want and how much expertise a designer has. Compare and contrast various prospects before making a final selection to guarantee you are receiving the ideal price. If you despise technology yet have a limited budget, this may be a viable alternative for you.