We create design driven stories to influence people and grow business.
Motion design makes every experience memorable. Our team of creative experts is dedicated to helping you realize your vision in a way that leaves an impact.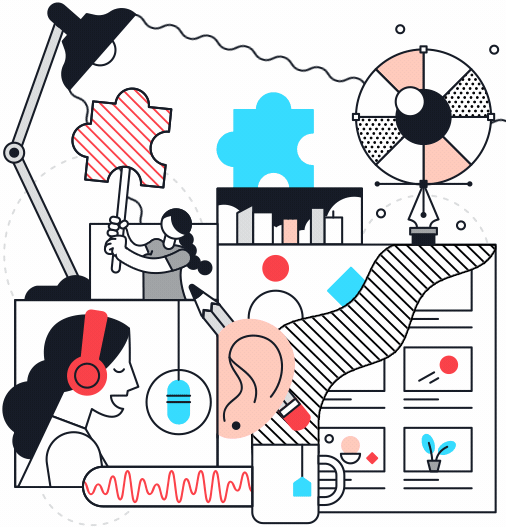 Motion Story believes a good story is at the heart of all good business.
We create and fabricate innovative motion graphics for leading brands and creative agencies, with a unique eye for detail. From logo animation to complex web animations and intros, we are here to provide you with everything you need for your next project.
We can help you create engaging, effective, and impactful advertising content. Whether it's a concept sketch or fully developed animation, we create media that tells your brand's story. We also provide design services for print & web.
Because a compelling story has the power to help people see your vision and influence the viewers to take action.
We have helped peacekeepers, law changers and global digital disruptors change the world we live in with a powerful message designed to convey what really matters in seconds.
We only do one thing and we do it well, we create stories that move brands.