The moment you decide to sell your house, you get worried to have a fair cash price, and that a valid reason to worry. But if you know every real estate term regarding selling your house, then it would be very easy to cooperate with real estate agents or cash home buyers. In this blog post, we will discuss some real estate terms that you should know before selling the house.
Contingency sale
Some buyers may not be able to make the down payment on a new home until their current one sells. In these cases, they'll make the purchase of the home on contingency and has that written into the contract. Other contingencies include allowing the buyer to back out of the offer if they aren't able to secure a mortgage in a certain amount of time.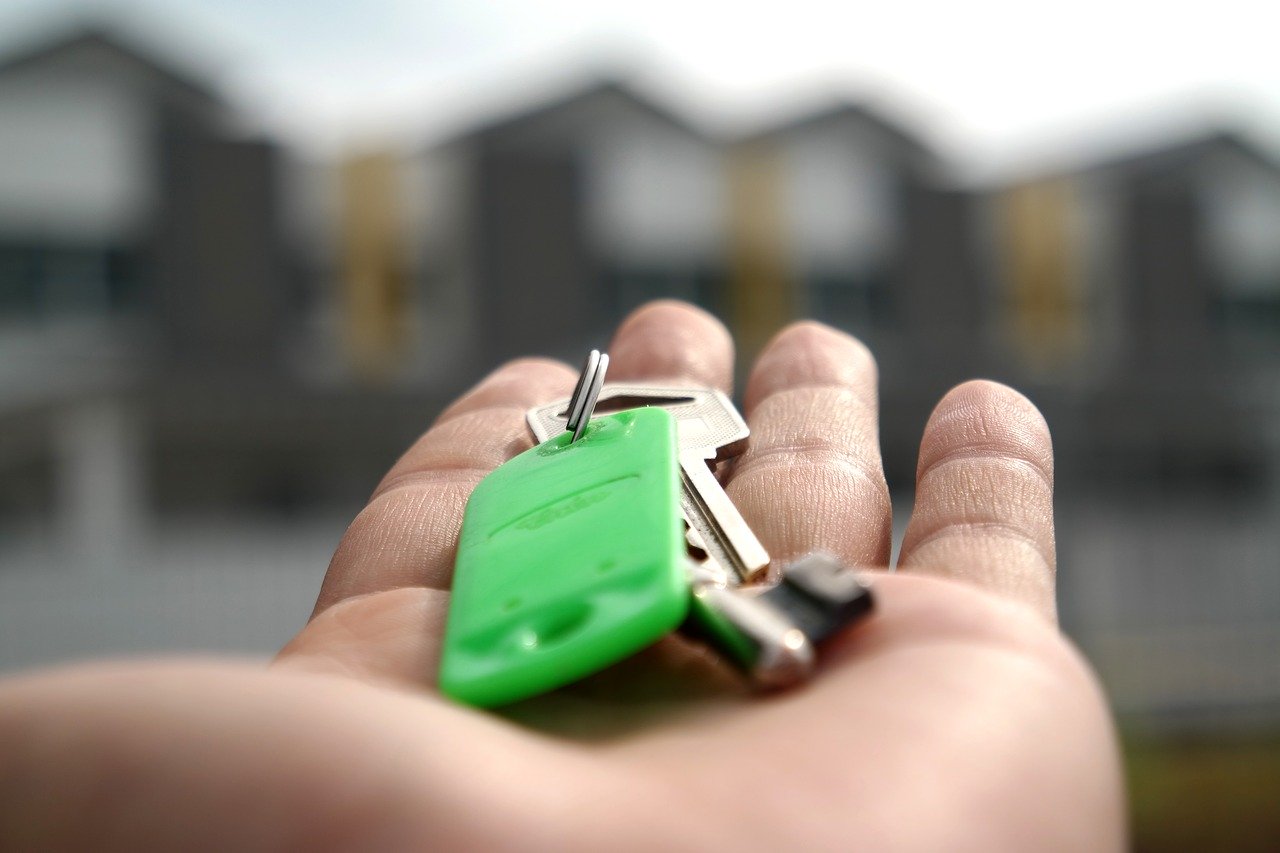 Inspection contingencies
Contingencies based on inspection mean that the buyer can back out of the sale if the home inspection reveals certain repairs or issues that would affect the sales price or the buyer's desire to live in the home.
Home inspection
A home inspection is done before finalizing the offer by a professional home inspector. These individuals are trained to look for underlying issues in the home, such as foundation or structural damage, mold or mildew, or problems with the plumbing. Once the results are back, the buyer can move forward or ask that the seller fix things before making the offer. Or, the buyer may lower their offer, buy the home as-is, and pay for repairs themselves.
NHD report
A National Hazard Disclosure (NHD) report is one that details if the home is in an area with a high risk for natural disasters, like fires, flooding, or being on an earthquake fault line. Buyers may ask for one of these reports to determine if the house they want is worth the risk. Some mortgage lenders will require these reports to determine if they want to take a risk on a loan.
Preliminary report
These are generally required by the title insurance company to approve a title insurance policy. Title insurance is usually required by lenders to protect their interest in the property. Sellers generally pay for this report, although it can be part of concessions at closing. These preliminary reports reveal any issues that affect the ability of the seller to sell the house. This can include the owner's history finding any liens on the title, and determining any easements.
Seller disclosure
A seller's disclosure details aspects of living in the house that may affect a buyer's decision to make an offer. This can include noises from a nearby hospital or airport, disputes over property lines with a neighbor, recent deaths on the property, or the proximity of places like dumps, wastewater treatment facilities, or prisons or other places people don't want to live near.
Termite report
In areas where termites are common, or if possible termite damage has been discovered during the home inspection, a separate termite report may be required by the buyer.
Title insurance
Title insurance verifies that the home's title is free and available for sale. This can protect you when buying an older home, to ensure that ownership isn't in the dispute or in a new home, to make sure that subcontractors haven't placed liens against the house.
Appraisal
An appraisal is required by both lenders and the county to determine the value of the home. It's compiled by a professional inspector and is used by lenders to determine how much they'll loan for the house purchase. The county uses the appraisals to determine property value and thus the property taxes owed.
As-is
You buy the house in the condition it's in rather than asking for repairs or concessions. Sellers in a hurry might set a lower price for the home as it is, to avoid paying for repairs.
If you want to sell your house fast maybe in 7-10 days, selling to a cash home buyer would be a wise option. They buy your house as-is in any condition. Contact them and get your fair cash offer.